Star Lab Industries is a collective of creative Artists and Designers offering a professional service to clients Worldwide.
Our services include commercial and private mural painting, professional signage, live painting, customised furniture and canvas art.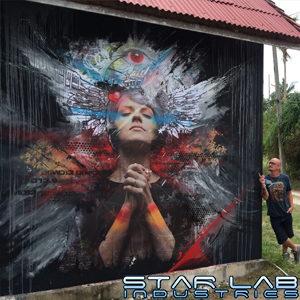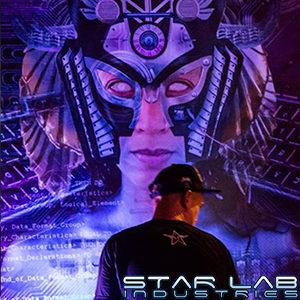 The Star Lab is located on the beautiful island of Koh Phangan, Thailand. Some of the portfolio can be seen in and around the island however, Koh Phangan is an inspirational base for work locally, nationally and internationally.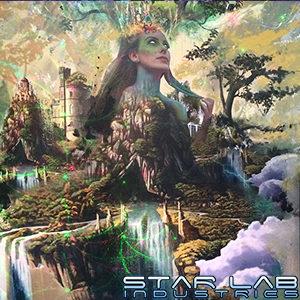 Star Lab Industries is an established business offering professional services to both companies and private individuals Worldwide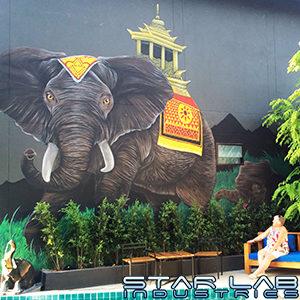 The Star Lab have been commissioned by Restaurants & Nightclubs, Private Villas owners and also Hotel Chains and International Companies. Creating a vast array of mural sizes and styles, your inspiration is our canvas.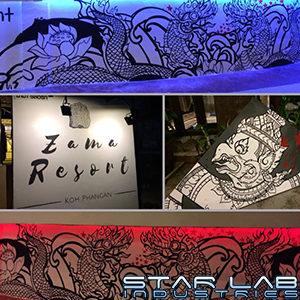 We have a very simple ethos: "Our passion for what we do drives us to deliver an outstanding service every time.."
We have produced this website as a portfolio of some of our huge body of work.
Whatever your viewing preference, we have given you alternative ways to see our work. Whether on an "artwall" or in more detail in separate categories.
Keep up to date with all thing Star Lab – visit our Blog.
Star Lab Industries would especially like to thank Phanganist – the Koh Phangan Online Magazine for their support.